Press


Jan 29th, 2019

Drupal Developer Visits QuoData: Commitment to Open Source Software
Drupal Global Contribution Weekend took place in Dresden from 25 to 27 January 2019. It was a great pleasure for the entire QuoData team to host Drupal developers from across Germany for this event, which took place simultaneously at 23 locations worldwide.
Over the weekend, 13 developers came together to learn from each other and to enhance the existing Drupal framework, which is used for many QuoData web applications.
QuoData team along with the participants not only had long coding sprints, but shared meals and had a blast cooking and reveling together. QuoData thanks all the Drupal enthusiasts who participated.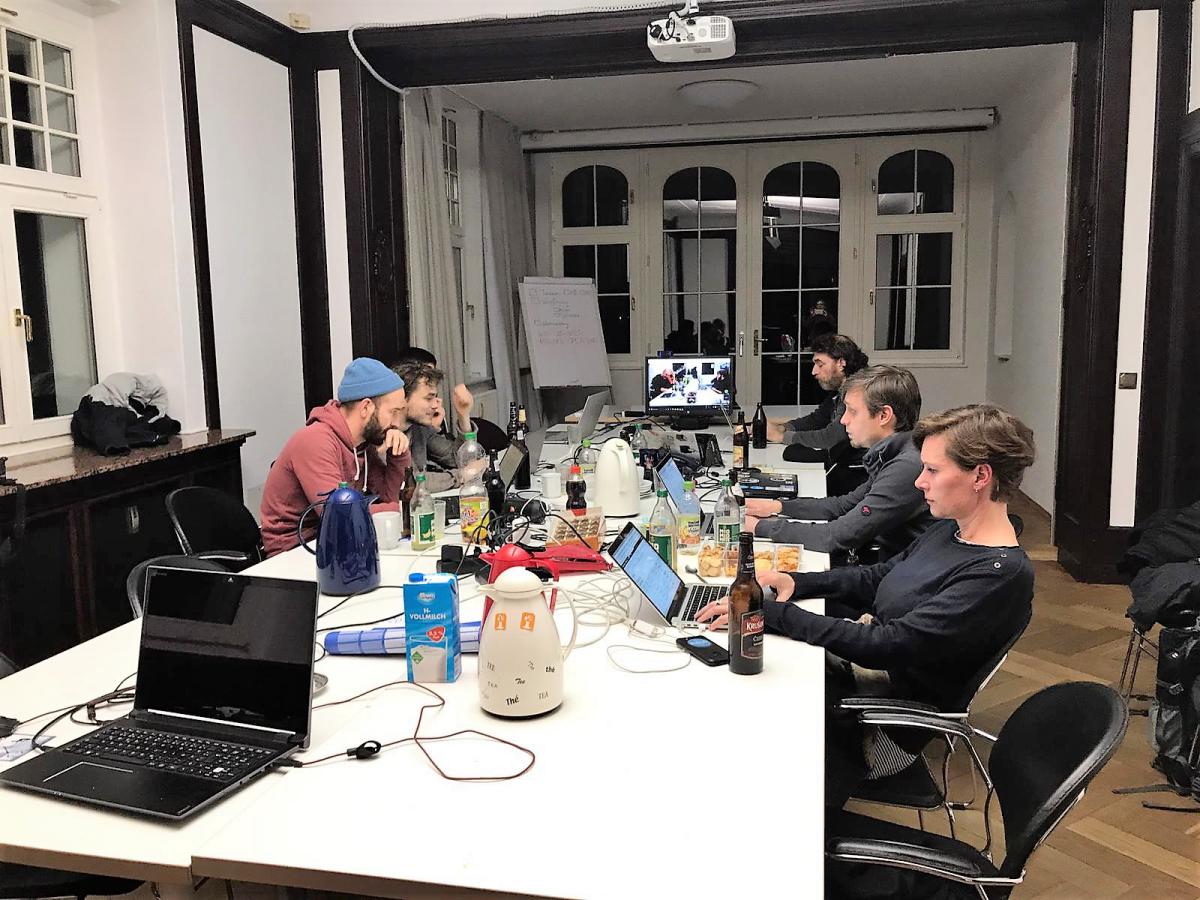 #HappeningNow #Drupal global contribution weekend #globalsprint and dinner is served #cheers #Prost #CodeGoals #developersChill pic.twitter.com/oAE8tFKy5r

— QuoData GmbH (@QuoData_en) 25. Januar 2019
And how can we forget ☕️☕️☕️☕️☕️☕️ and some more coffee

— QuoData GmbH (@QuoData_en) 25. Januar 2019
2 hours into day 2 and. Coding can really whet your appetite. #whatsforlunch #Drupal #globalsprint #ContributionWeekend2019 #DevelopersWillDevelop

— QuoData GmbH (@QuoData_en) 26. Januar 2019