Press


Apr 16th, 2019

QuoData supports DrupalCamp Munich 2019 as Gold Sponsor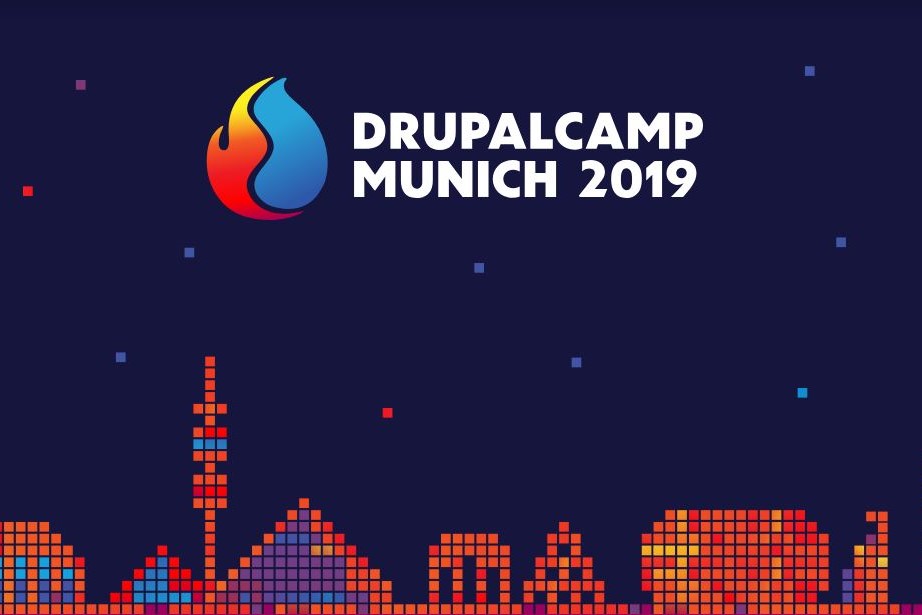 QuoData's IT experts appreciate the Drupal content management system and framework and use it for a variety of unique web applications. Drupal is open source and thrives on the commitment of many software developers who continue to develop it further.
From 26 - 28 April 2019 the DrupalCamp Munich will take place at the MUCCA (Munich Center of Community Arts). QuoData supports this event and the Drupal community as a Gold Sponsor. This year's DrupalCamp will take place as a barcamp, i.e. the lectures will be planned in the morning as part of a session planning. Participants can submit lectures, discussions or brainstorming sessions. QuoData wishes all participants a productive and worthwhile exchange in Munich.
Tickets and further information about the DrupalCamp Munich can be obtained here.